06 Apr

"Features to remember" Part 1

In the "Features to remember" series, each time we will take a closer look at some of our custom add-ons and functional areas, which were created during different IT open source systems implementations executed by eVolpe.
1. Masquerade
Compatible with SugarCRM and SuiteCRM
The Masquerade is a tool especially useful to system administrators. Masquerade users with appropriate access permission to User management (Users in Administration section) can log in to the system as a particular user, without requiring the password.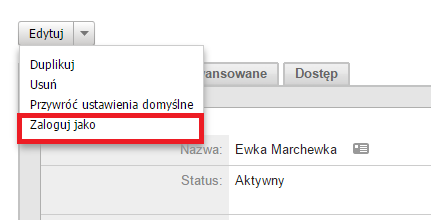 While logging in (using the Masquerade) as a specified user, he is not logged out of the system.
One of key advantages of the Masquerade is faster and more effective response to users' requests regarding their activity in the system. We can honestly say that the Masquerade largely eliminates cases known as "it works / it doesn't work on my computer."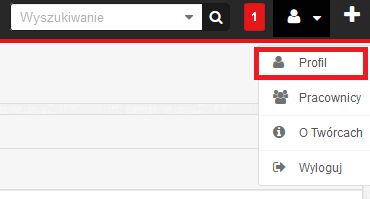 2. Integration with Central Statistical Office of Poland
Compatible with SugarCRM and SuiteCRM
With this integration you can easily take care of the quality and completeness of the data entered into the system. In the CRM instances with this integration you can find a button which allows for automatic download of a company's registration data from the Central Statistical Office of Poland and fill out specific record fields.
3. Email Autoimport Plug-in
Compatible with SugarCRM and SuiteCRM
"Email Autoimport" plug-in  is a mechanism for automatic monitoring of defined mailboxes downloading the messages and linking them with specific records in the system. Within the plug-in settings defined for individual users, you can identify particular folders (eg. "Outgoing messages") which should be monitored and imported. It is also possible to create a list of domains and addresses excluded from import.
This mechanism also allows for automatic creation of records (eg. Leads or Prospects), when an email address is not yet in the system.
The Autoimport plug-in makes it very easy to archive business correspondence and provides a complete history of communication with clients.